Lines of business
Boosting efficiency of each business process in your company.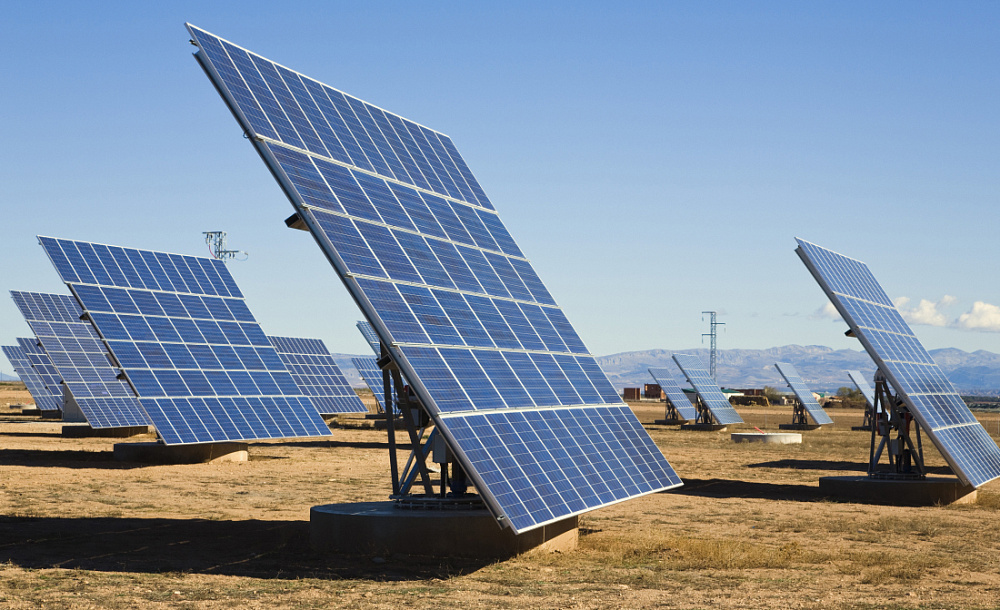 20.12.2022
Renewable energy is on the rise in Germany as the European Union is shifting towards more sustainable energy production. It's a quickly emerging industry with 41% of all electricity being generated from renewable energy sources in 2021.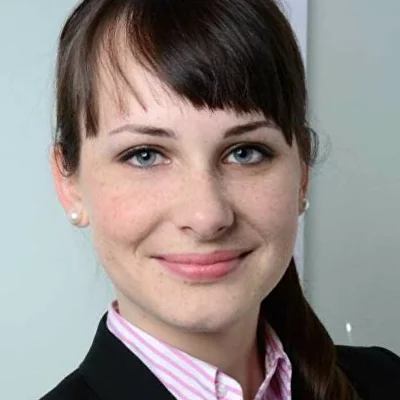 Tatiana Сhubchenkova
Regional Marketing Manager, D/A/CH
Subscribe to 1Ci Blog
Submit your email below and we'll send you updates on new stories.