Customer experience
Fellow entrepreneurs sharing their experience of digital business transformation.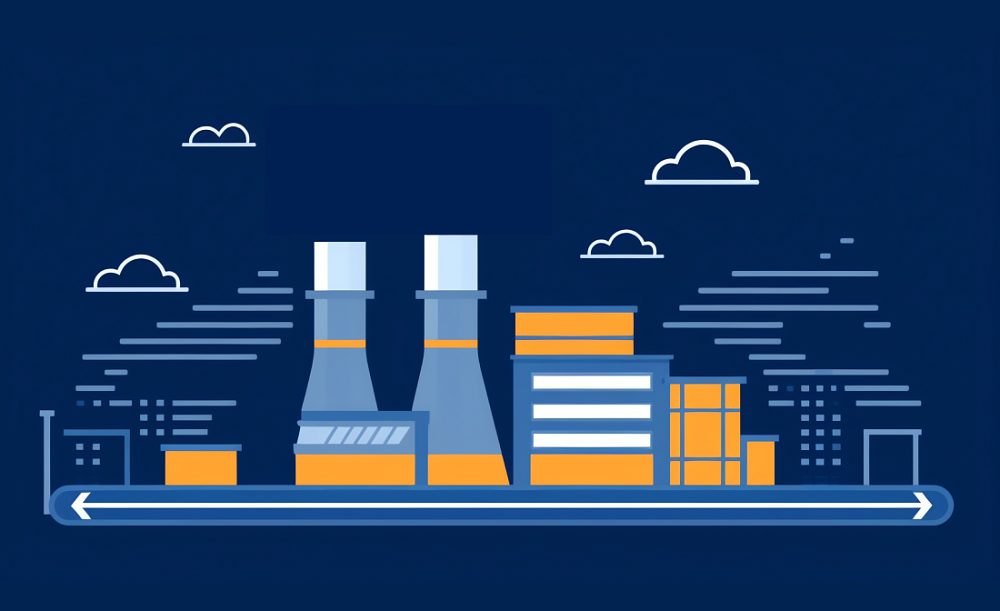 26.06.2023
How software functionality and customization helped Akkuyu Nükleer increase the accuracy of payment documents and make faster analytical reports.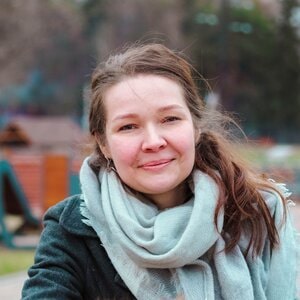 Ekaterina Kopnysheva
1Ci Product Marketing Manager
Subscribe to 1Ci Blog
Submit your email below and we'll send you updates on new stories.