Customer experience
Fellow entrepreneurs sharing their experience of digital business transformation.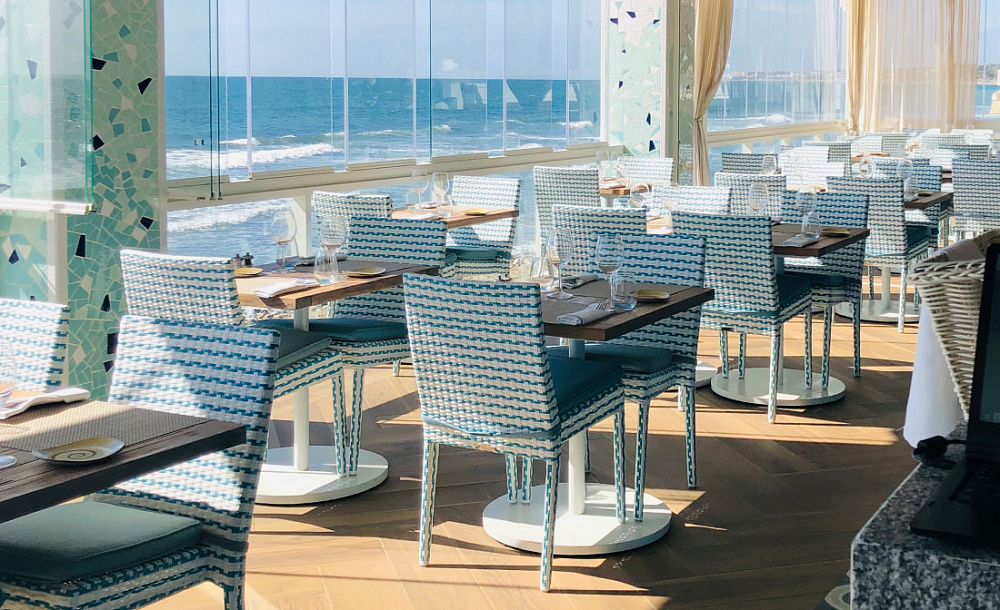 29.08.2022
Andrey Mazurov has built a successful financial expert career in Moscow, Russia. Everything had changed when he got a message from a close friend who was struggling with developing the wine business in Marbella, Spain.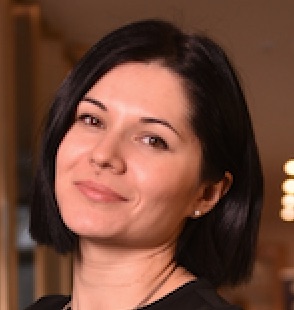 Alexandra Danilina
1Ci Product Marketing Manager
Subscribe to 1Ci Blog
Submit your email below and we'll send you updates on new stories.