Customer experience
Fellow entrepreneurs sharing their experience of business transformation.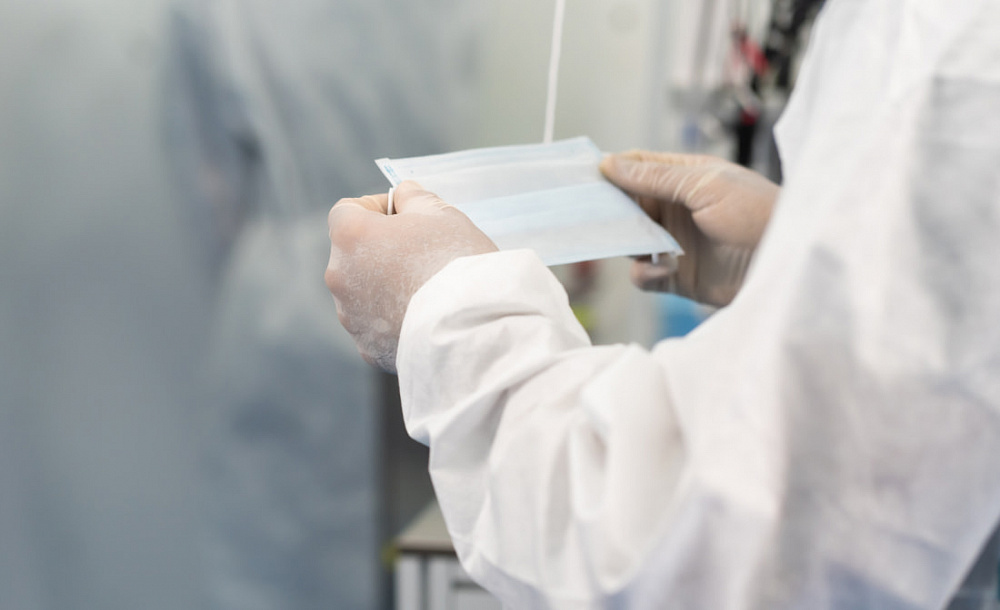 09.03.2021
Why does a medical equipment sales and service company need an ERP? How to track medical equipment and implement cross-border and multi-currency operations and what to know before the ERP implementation.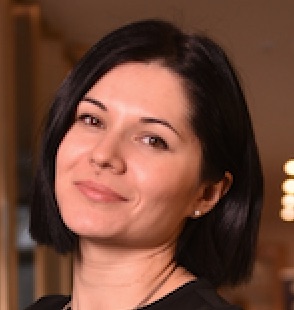 Alexandra Danilina
1Ci Product Marketing Manager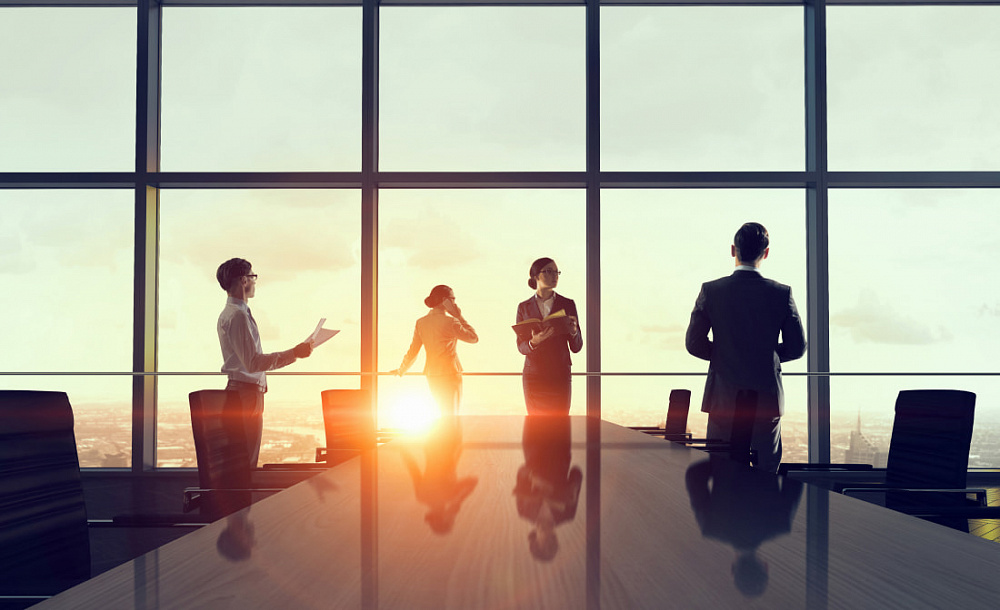 24.02.2021
COVID-19 affected almost every market. The pandemic made it harder to find new customers as many businesses are struggling as the quarantine restrictions are still in place.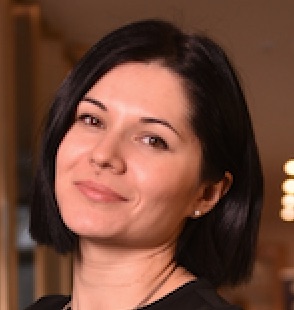 Alexandra Danilina
1Ci Product Marketing Manager