Experiencia del cliente
Compañeros empresarios compartiendo su experiencia en la transformación digital de sus empresas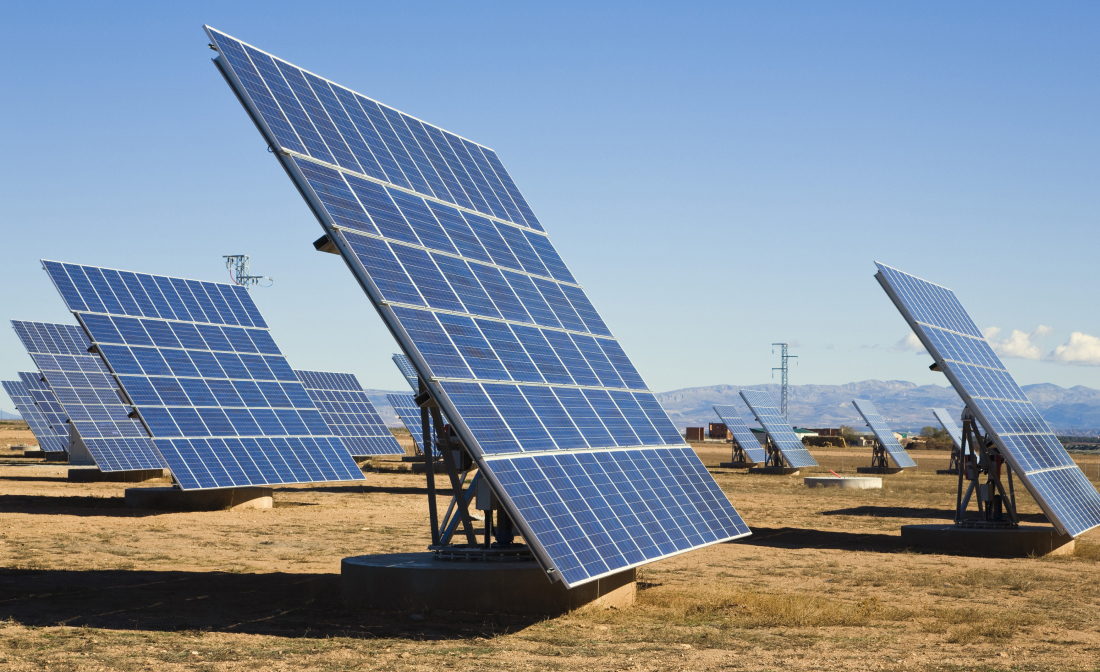 20.12.2022
Las energías renovables están en auge en Alemania, a medida que la Unión Europea se orienta hacia una producción energética más sostenible. Es una industria que está emergiendo rápidamente; en el 2021, el 41% de toda la electricidad fue generada a partir de fuentes de energía renovables.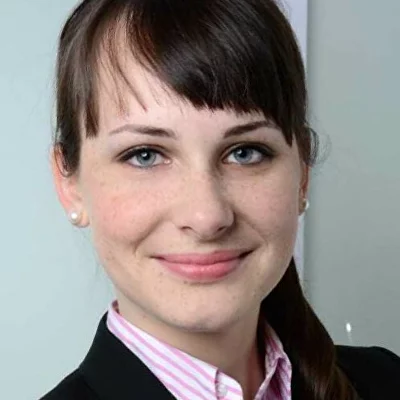 Tatiana Сhubchenkova
Regional Marketing Manager, D/A/CH
Subscribe to 1Ci Blog
Submit your email below and we'll send you updates on new stories.