Low-code ERP
Jelajahi bagaimana low-code dapat meningkatkan efisiensi dalam proyek ERP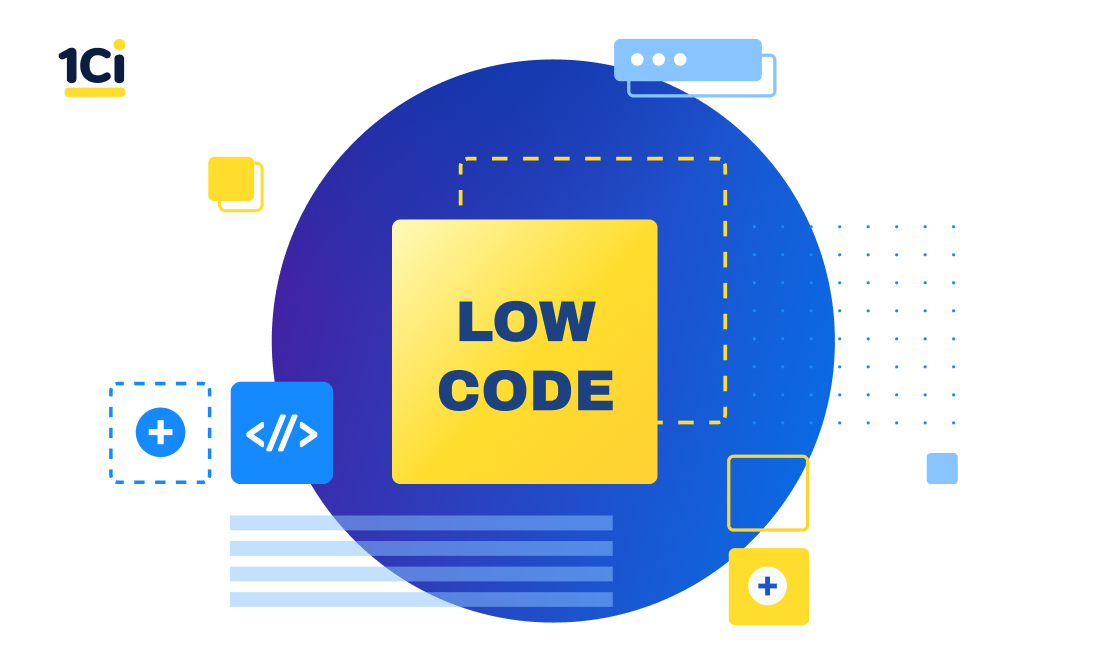 Dalam dunia teknologi yang terus berkembang, tujuan inovasi tidak hanya untuk memajukan tetapi juga untuk mendemokratisasi. Salah satu tren demokratisasi dalam lanskap software adalah munculnya platform pengembangan Low-Code/No-Code (LCNC). Tapi apa sebenarnya platform ini dan apa bedanya dengan bahasa pemrograman tradisional yang kita kenal selama beberapa dekade?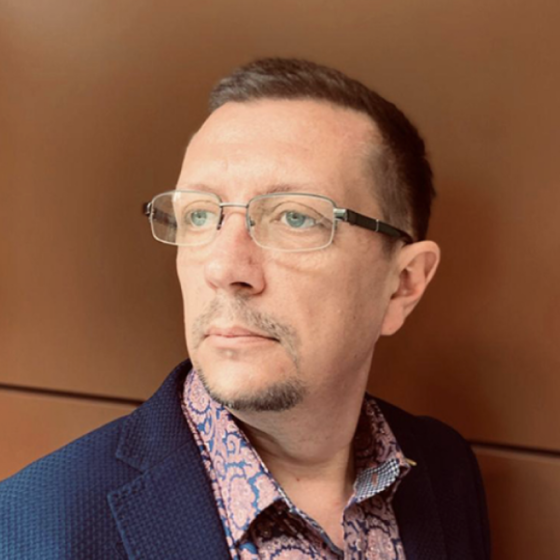 Konstantin Rupasov
1C:Enterprise product owner at 1Ci
Subscribe to 1Ci Blog
Submit your email below and we'll send you updates on new stories.