Digital intelligence
Maximizing technology benefits for business growth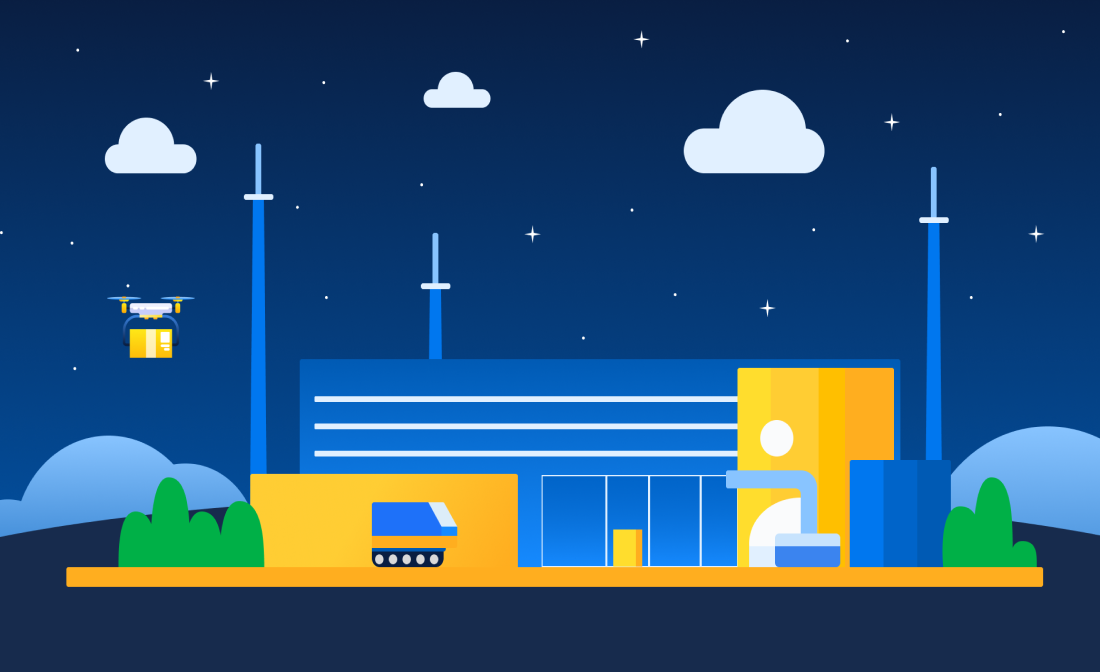 08.11.2023
Technological advances and the trends they cause impose great challenges to companies today. It is vital to provide optimal conditions that allow them to easily and quickly adopt technological advances that ensure competitive advantages.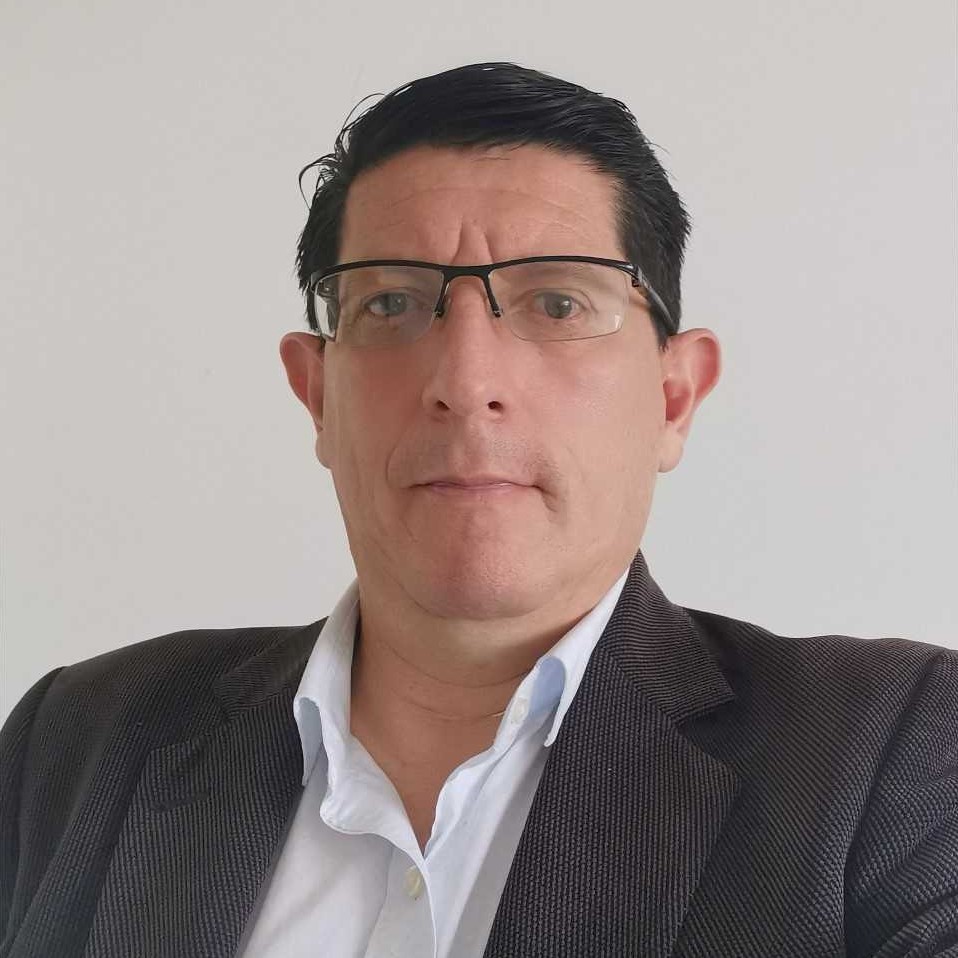 Jaime Delgado
Country Manager (Colombia)
Subscribe to 1Ci Blog
Submit your email below and we'll send you updates on new stories.