Lines of business
Boosting efficiency of each business process in your company.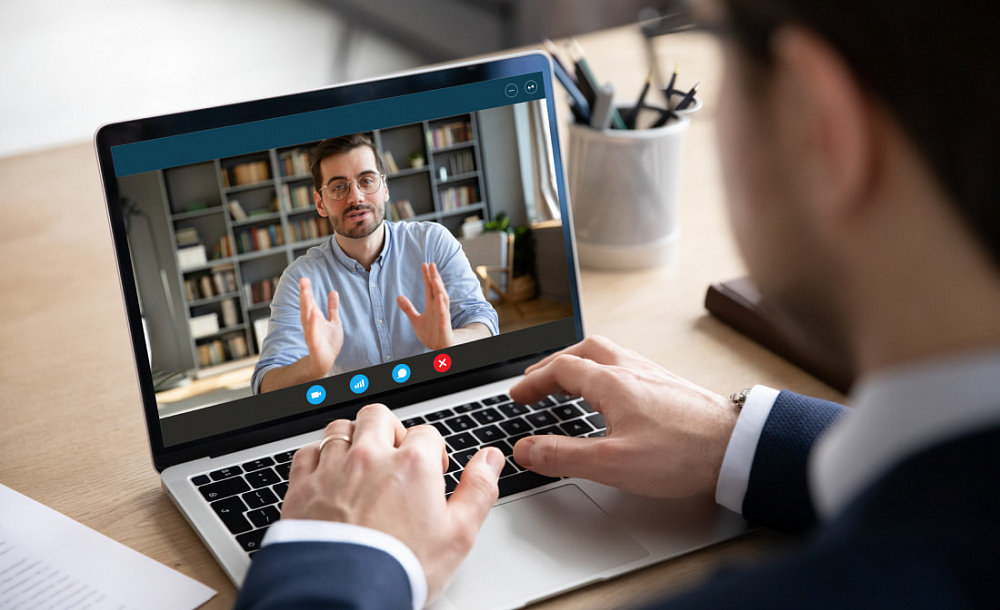 16.03.2021
Customer development is crucial for improving the product and tailoring it to the real customer's needs. The best way to know the pains, tasks, and goals of a customer is to go and ask.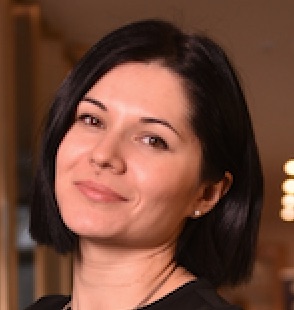 Alexandra Danilina
1Ci Product Marketing Manager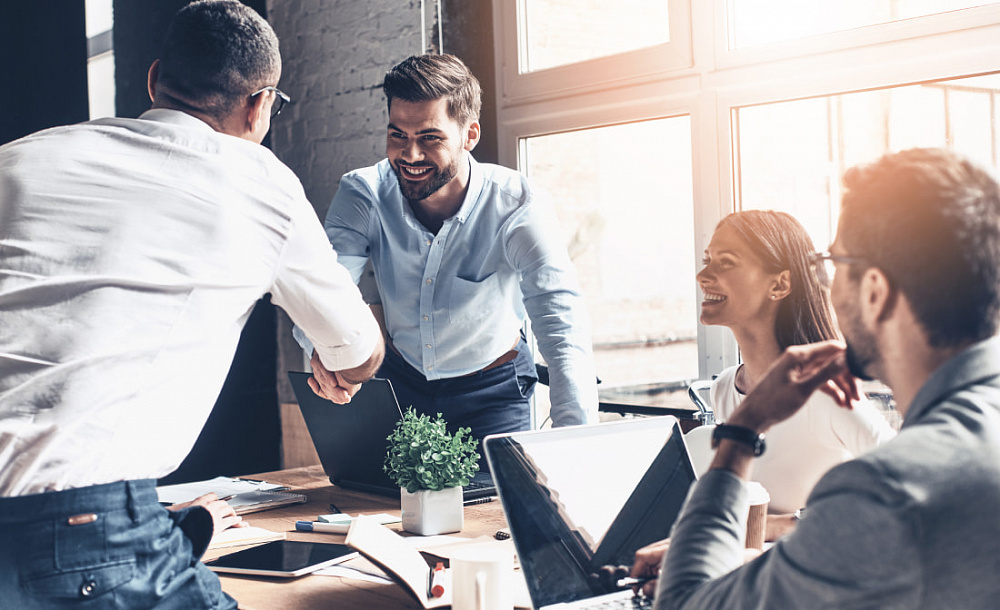 24.02.2021
Nowadays, Enterprise resource planning (ERP) systems are crucial tools for many businesses worldwide that help them get full control, optimize processes, drive revenues, and grow.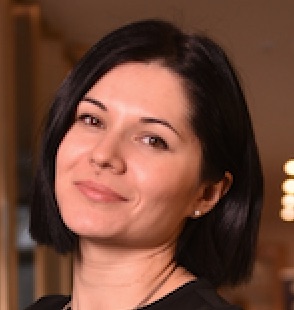 Alexandra Danilina
1Ci Product Marketing Manager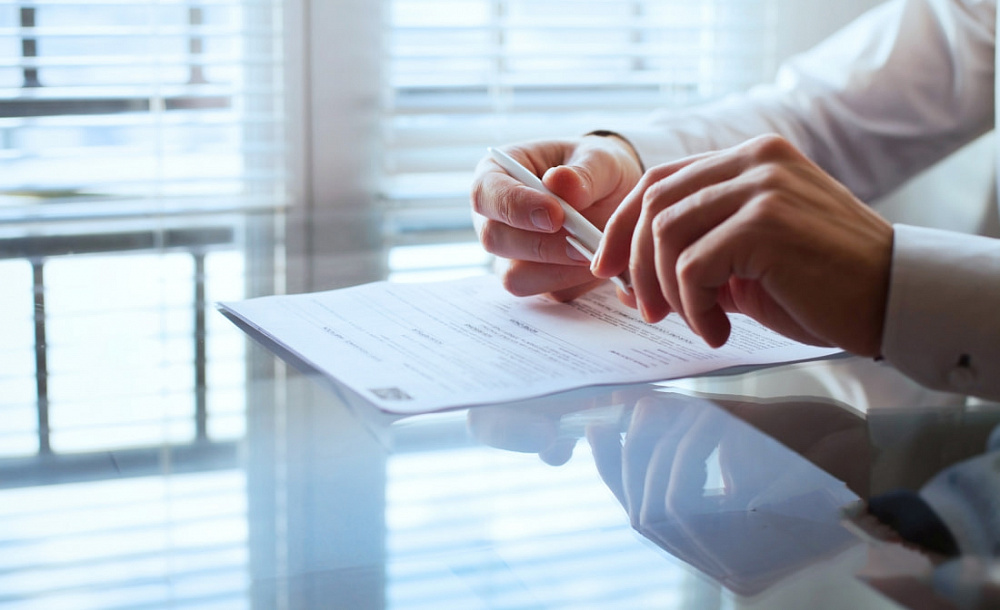 04.02.2021
For the business seeking opportunities to boost their growth, ERP software can be a great way to solve the task. However, there are too many ERP solutions nowadays,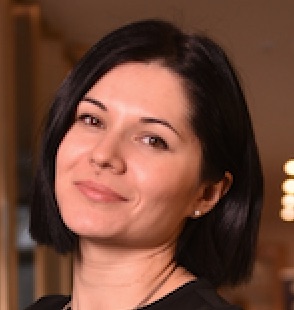 Alexandra Danilina
1Ci Product Marketing Manager