Lines of business
Boosting efficiency of each business process in your company.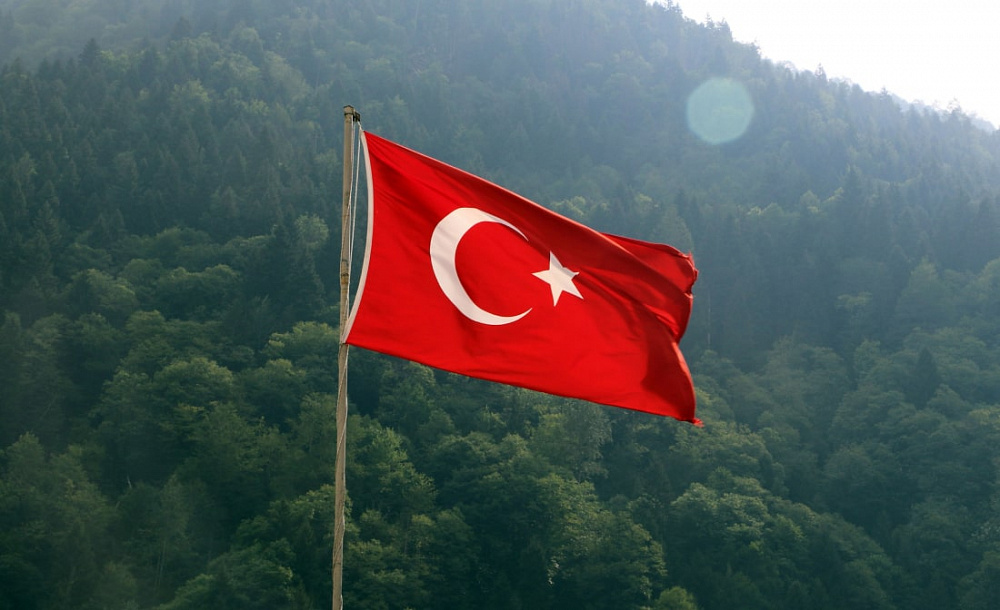 03.11.2021
According to the Doing Business project by the World Bank, Turkey scores 76.8 points, which means it's a perfect country for small and medium businesses (SMBs).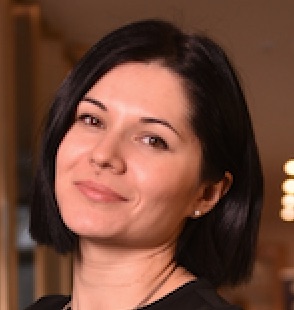 Alexandra Danilina
1Ci Product Marketing Manager
Subscribe to 1Ci Blog
Submit your email below and we'll send you updates on new stories.