Process optimization
Applying best business practices to particular industry.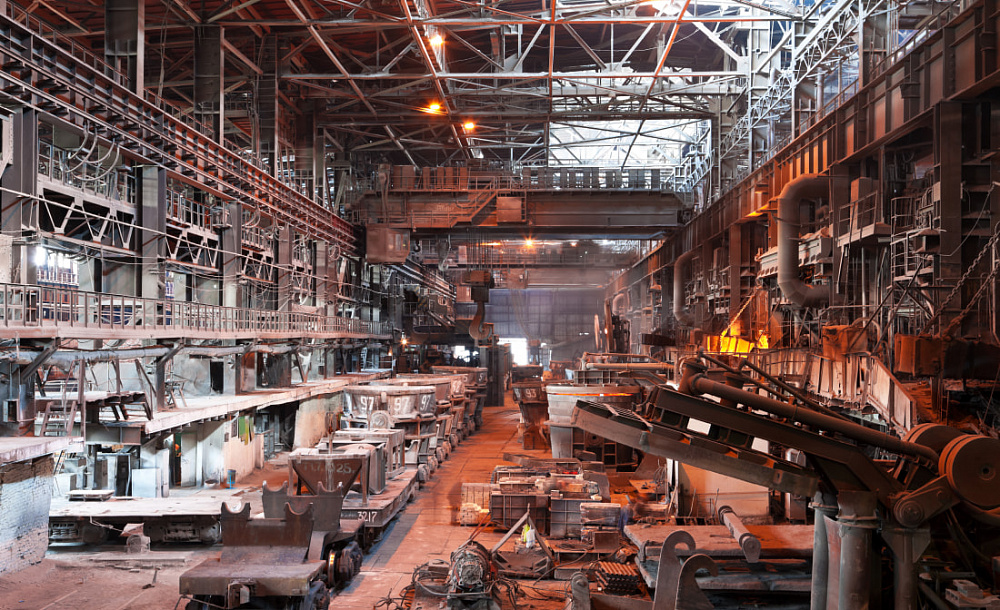 16.09.2021
Production planning is one of the crucial steps in the manufacturing process, irrespective of the industry or company size. It normally involves allocation of resources, employees, materials and production capacities in order to satisfy customers needs and produce a set number of items.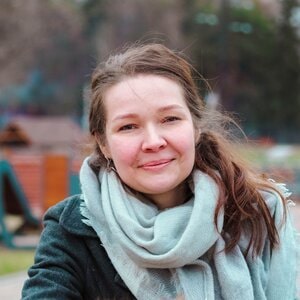 Ekaterina Kopnysheva
1Ci Product Marketing Manager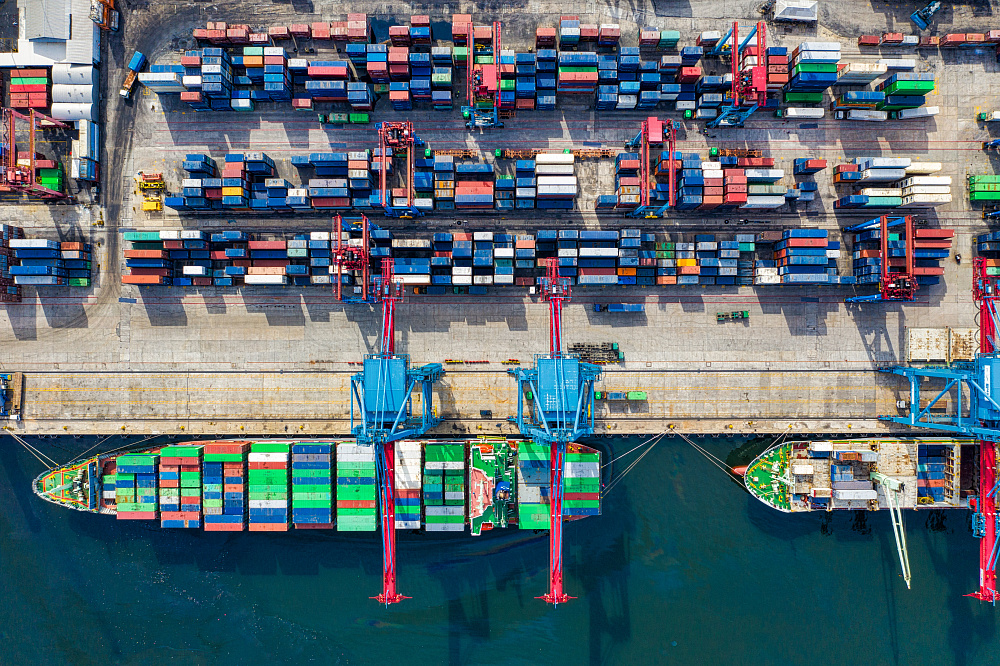 26.05.2021
Cross-border trade is expected to reach $630 billion by 2022, with the Asia Pacific becoming the most prominent e-commerce region in terms of both import and export. Obviously, there are immense opportunities here — the overseas expansion can take your business to the next level.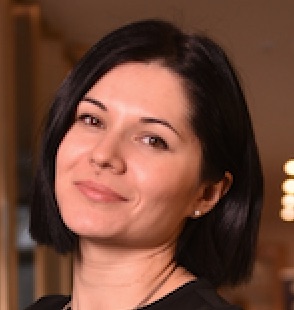 Alexandra Danilina
1Ci Product Marketing Manager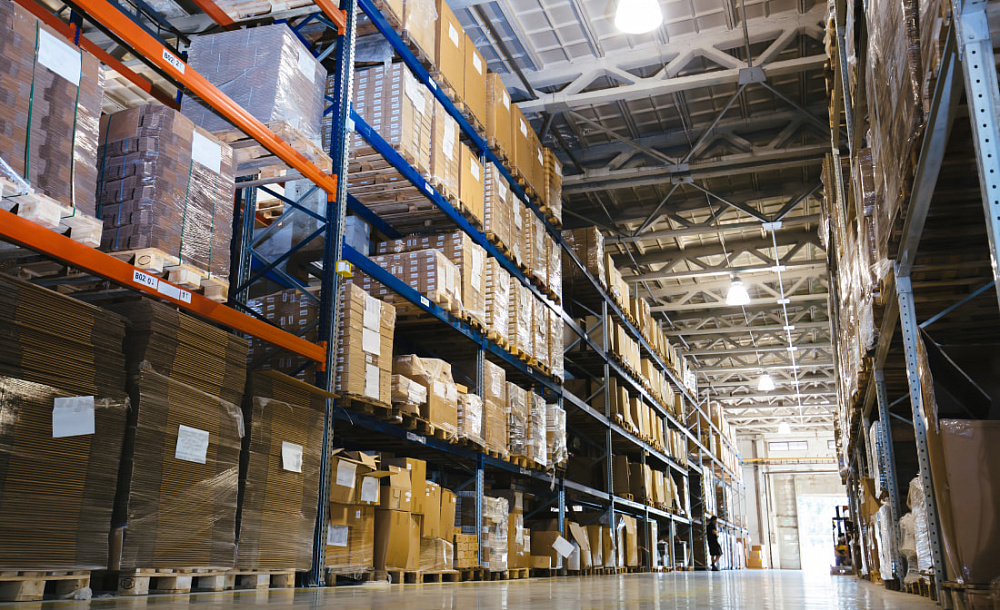 19.04.2021
According to a report by McKinsey & Company in 2019, many companies' warehousing costs are dramatically higher than they could be. Common problems, such as inaccurate inventory records, poor layout, or data duplication can result in delayed shipments, wrong picks, and wasted labor.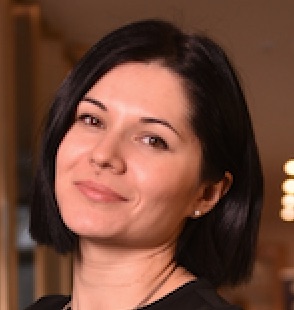 Alexandra Danilina
1Ci Product Marketing Manager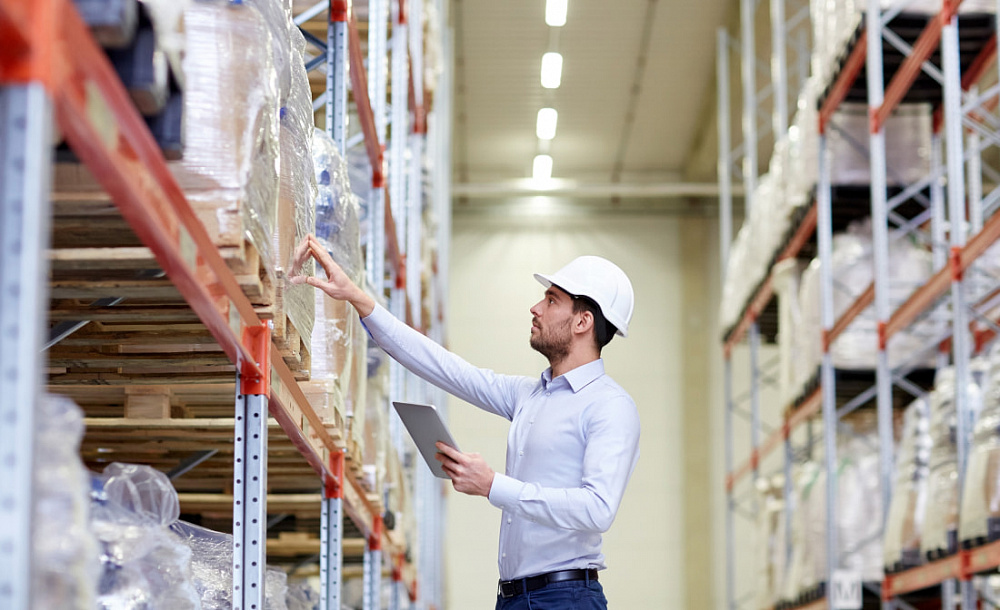 24.02.2021
The wholesale and distribution industry is now undergoing a massive technology-inspired shift. Nowadays, to stay competitive, companies should perfectly know where their products are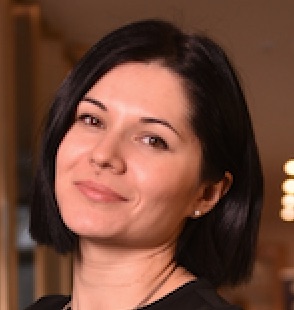 Alexandra Danilina
1Ci Product Marketing Manager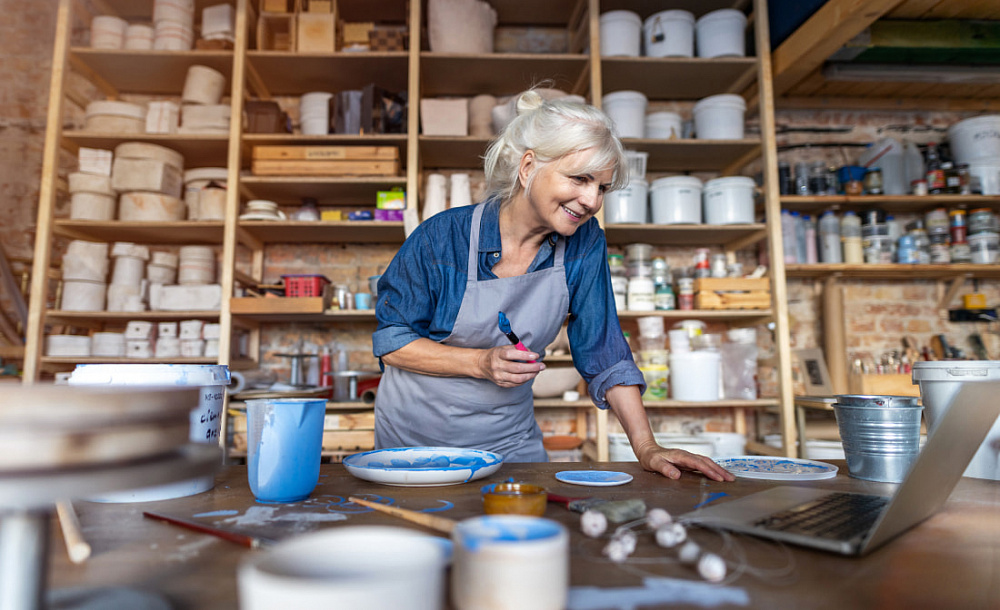 04.02.2021
There are different types of production companies that pursue different workflows. That workflows broadly define every business aspect, including customer acquisition, production planning, technological process, and, for sure, its automation.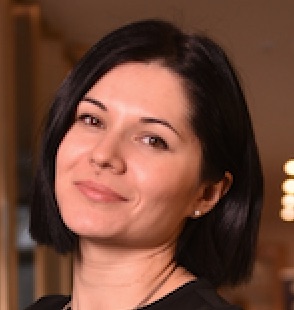 Alexandra Danilina
1Ci Product Marketing Manager