Life and inspiration
Personal Stories of people successful in Software Projects.
09.03.2021
Andrey Mazurov has built a successful financial expert career in Moscow, Russia. Everything had changed when he got a message from a close friend who was struggling with developing the wine business in Marbella, Spain.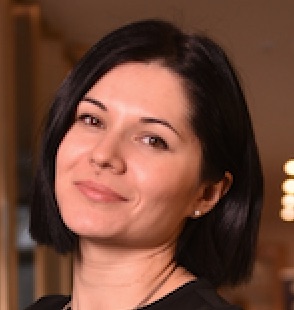 Alexandra Danilina
1Ci Product Marketing Manager
09.03.2021
Anna Koryakovskaya is a 1Ci products expert and founder of the AnaSoft company that helps customers in the UAE and worldwide benefit from the 1Ci products.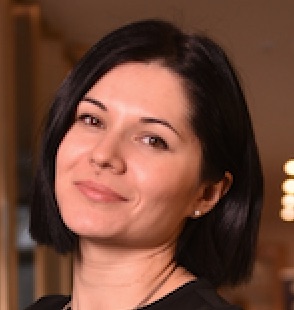 Alexandra Danilina
1Ci Product Marketing Manager